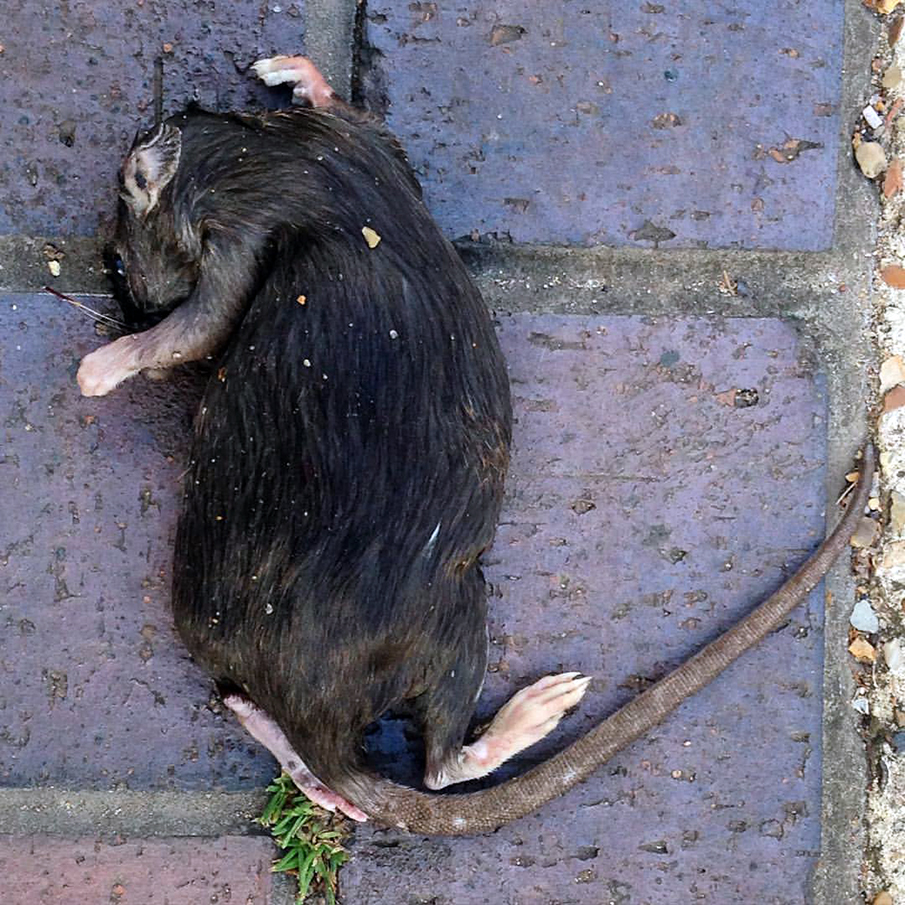 Yesterday evening I was walking along the Regent's Canal on my way to see a rather spotty young friend and count her Chicken Pox. I had the dog on the lead and to the inside, a man in a white top came rushing by on his bicycle, I shouted to him to 'slow down' a couple of minutes later a big old 15 stone man came thundering past on his bike, really close to me. I shouted after him to 'SLOW DOWN', then a big man in lycra and a helmet came weaving through the walkers. I haven't even mentioned the joggers and their thumping feet, can you imagine the stress for a 3kg chihuahua, so close to the ground?
As i came towards Victoria Park I saw in the distance a young blonde woman standing behind her bike as the men thundered and the joggers sweated. there she was standing, staring. Coming the other way was a woman and her friend, with a Staffie on a lead, so I stood with the girl behind her bicycle to let them pass. Then the young woman in white said 'I think I should move him" I looked over to see what she was staring down at and there it was a little baby rat, run over, squashed by a big fat cyclist, killed in a hit and run.
'I think I should just roll it into the canal, I feel so sorry for it' she said. I thought that this was a bad idea as it would just bloat up and rot away. I felt it better to move it into the grass where it would at least get eaten by something else in the night.
All of the time bicycles were whizzing past and runners were racing along as we attempted a solution to this sad little life cut short. I took a photograph of the creature, lying perfectly still, with its new little pink hands and feet facing to the sky. I pulled out a poo bag to offer the girl so that she could pick up the body 'but what if it's still alive' she asked.
'it's very definitely dead. Here you go' as I brandished the bag.
'Oh I'm pregnant'
'Well you certainly pulled that one out of the bag at the last minute'
We agreed that it was a bad idea for her to pick it up and I was certainly not going to do it, being a coward an all. We agreed that the best thing was for it to just lie there, ignored by the traffic and hope that it would be some creatures midnight feast.
I feel bad that I didn't move it, but no one's perfect.