I will be publishing some stories from my Facebook page. These are short simple vignettes of my everyday wanderings, people I meet, sights I see and general scrapes I get into, when I am out and about with or without the dog. I hope you enjoy them…
International Women's Day
Happy International Women's to the woman that I saw sitting on a bench as I left the house at 3.00pm this afternoon, to that woman sat staring looking head bent over her shopping, her hood raised, her eyes not focused with the weight of the world on her shoulders.
Happy International Woman's Day to the woman who crossed her path down Broadway Market on her way to get a drawing framed of another woman's mother.
Happy International Woman's Day to the woman who served me in the shop. Happy International Woman's Day to the young woman still sitting at 3.45pm, still staring, surrounded by shopping bags, as I made my promise "if she is still there later I will have to speak to her, to make sure she is fine'.
Happy international Woman's Day to my sisters, in our grief and in our love.
Happy International Woman's Day to the woman who I passed at 6pm just sat there looking, just bent over, just all done, just still waiting.
'if she is still there on my way back I will say something'.
Happy international Woman's Day to my friend who bought me a drink, to the young barmaid who stroked the dog and got snapped at as a result, yet took it in good stead, thanks for the lady laugh.
HIWD to the 40 odd, entitled pony tail swingers, as they ran in their IWD Tees, on their way back from a 'group jog', pounding on the pathway towards me and my chihuahua, not caring whether they scared either the dog or me. Congratulations ladies and if I demanded you 'get off the pavement', I meant that as a group even International Women can be a negative challenge.
Happy International Women's Day to the women I met on their way back from the funeral of their friend
Happy International Woman's Day to the woman at 7.30pm, still sat there confused, surrounded by her bulging shopping bags.
I approached her 'Are you OK? You have been sitting here for a long time'
She was young, she shook her head, stood up and examined her bags.
'I am concerned about you, can I help? would you like some money for a cab?' She shook her head.
As she collected herself and her possessions I asked again 'can I help you?' Again she shook her head, by now I was not even sure if she spoke English, all I knew was that she was confused and distressed.
She collected her bags and moved on as I bore witness to her distress.
I crossed the road turning back to watch this silent figure making her way slowly along Mare St, every 25 yards stopping to drop and rearrange her burden.
Happy International Woman's Day to the woman I asked 'excuse me it's International Woman's Day I can see a woman in distress what should I do? Thank you for stopping and being interested.
Happy International Woman's Day to all who care and bless those who are overwhelmed by their worries and to those who carry their lonely bags in the face of this Malestrom, the beauty that is life..
The Fall at the Empire
The Viscountess Lady Helena Handcart
The Knight of the Hunter in his Don't Look Now Halloween Costume
Just on my way back from downtown Hackney, after buying the fabric for Hunter, my dog's Halloween costume (he was to go as the little meat cleaver wielding killer in Don't Look Now) and doing a favour for a pensioner who shall remain nameless. Primark bag in hand and a sack full of pound a bowl fruit and veg.
Outside the Hackney Empire a youngish Evangelical Christian man approaches me brandishing a leaflet with a cross on the front. I decline politely and carry on my way.
He calls me back. I turn 'It's a story about an English lady, a posh English lady. She goes to HELL'.
'How dare you call me POSH!'
I walked the walk of the damned, with the sound of his warning ringing in my ears.
Broadway Market Pieta
Tonight, as I was walking home I saw a woman sitting outside the pub, cradling with what I perceived to be a small child curled up in her lap. I walked past and as I carried on I saw it was the young woman who I have given money to over recent years, there she was tiny, tremulous sniffing openly from an aerosol can of lighter fluid. In better days, the can is hidden up her sleeve as she tries and talks and begs for change.
The reason I tell you this is that I am very sad and nonplussed by the truth that I carried on walking, but felt that this was no longer my business, there was nothing more I could do, other than complicate matters by ideas driven by ignorance and good intentions.
Do I give her money?
Can I give her any more time?
No, she should not be in this position but there is honestly nothing more that I could think of that I could do, other than share this moment and tell you that the way that the seated woman stroked the girl's hair was filled with empathy and affection, hopefully the young woman will be there tomorrow and yes I will give her money and she will stroke my dog and life will go back to normal.
Eulogy for a Dead Baby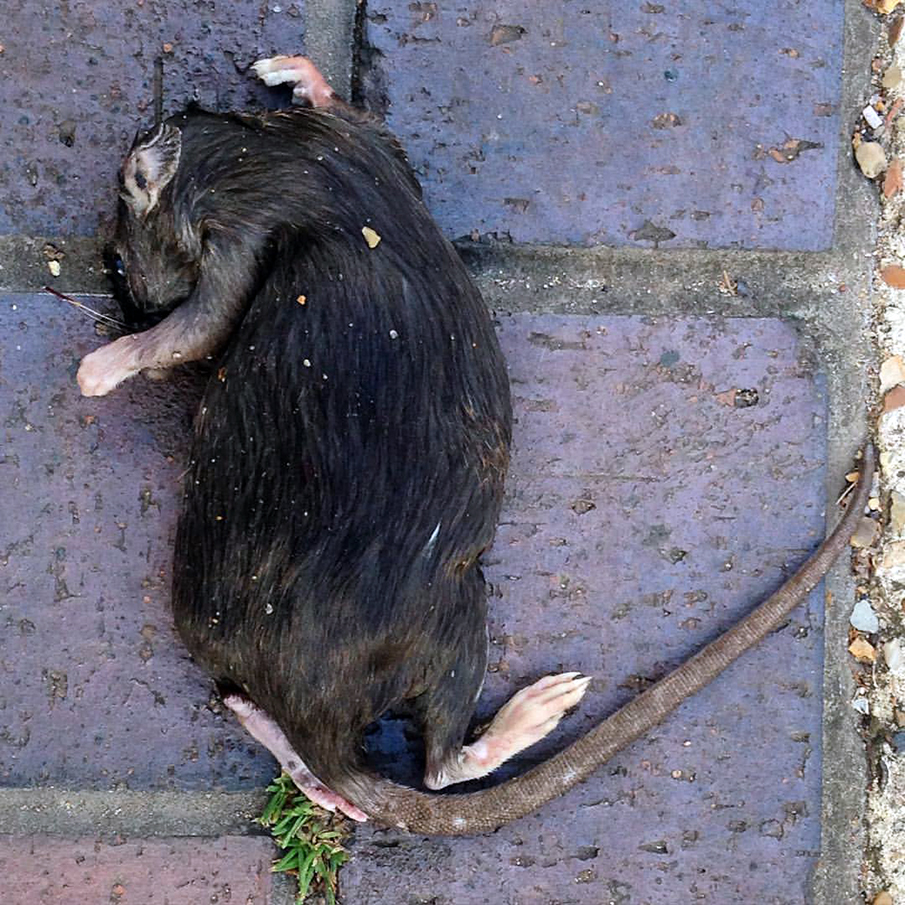 Yesterday evening I was walking along the Regent's Canal on my way to see a rather spotty young friend and count her Chicken Pox. I had the dog on the lead and to the inside, a man in a white top came rushing by on his bicycle, I shouted to him to 'slow down' a couple of minutes later a big old 15 stone man came thundering past on his bike, really close to me. I shouted after him to 'SLOW DOWN', then a big man in lycra and a helmet came weaving through the walkers. I haven't even mentioned the joggers and their thumping feet, can you imagine the stress for a 3kg chihuahua, so close to the ground?
As i came towards Victoria Park I saw in the distance a young blonde woman standing behind her bike as the men thundered and the joggers sweated. there she was standing, staring. Coming the other way was a woman and her friend, with a Staffie on a lead, so I stood with the girl behind her bicycle to let them pass. Then the young woman in white said 'I think I should move him" I looked over to see what she was staring down at and there it was a little baby rat, run over, squashed by a big fat cyclist, killed in a hit and run.
'I think I should just roll it into the canal, I feel so sorry for it' she said. I thought that this was a bad idea as it would just bloat up and rot away. I felt it better to move it into the grass where it would at least get eaten by something else in the night.
All of the time bicycles were whizzing past and runners were racing along as we attempted a solution to this sad little life cut short. I took a photograph of the creature, lying perfectly still, with its new little pink hands and feet facing to the sky. I pulled out a poo bag to offer the girl so that she could pick up the body 'but what if it's still alive' she asked.
'it's very definitely dead. Here you go' as I brandished the bag.
'Oh I'm pregnant'
'Well you certainly pulled that one out of the bag at the last minute'
We agreed that it was a bad idea for her to pick it up and I was certainly not going to do it, being a coward an all. We agreed that the best thing was for it to just lie there, ignored by the traffic and hope that it would be some creatures midnight feast.
I feel bad that I didn't move it, but no one's perfect.